Article archive
< 2013
September, 2014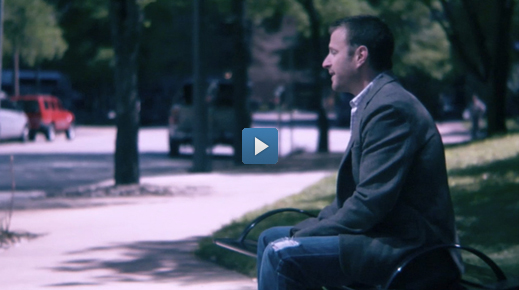 Plastic Jesus
Imagine a person receiving a check for $1,000,000 and then placing the huge cardboard check on...
July, 2014
Looking for a Way out of Resentment
"Will you always be my stepmom?" Down went the clean laundry I was busy folding.  I looked...
April, 2014
March, 2014
Finding Peace and Freedom
If I asked you to describe yourself, what would you say? Would you tell me your job title or...
February, 2014
January, 2014
Jesus Myths: Fact or Fiction?
Who was Jesus really? Is He the Son of God as Christians say or was He someone else entirely?...
Five Dangers Lurking Within Your Man Cave
I'm sure you've heard of the man cave—that most sacred of masculine sanctuaries, treasure...