Article archive
< 2014
September, 2015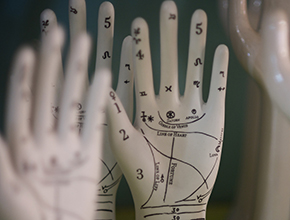 I Sense…That You Have Questions
If you had the opportunity to find the answers you crave, would you take it? I'm not a...
March, 2015
Why Trust is Worth It
Media thanks to Ze Frank You've probably participated in trust exercises at school or work. Maybe...
February, 2015
January, 2015
Living the Single Life
Julian, the host of The Science of Love by SoulPancake, asks a handful of single people a few...
The Pep Talk You Need to Hear
I read a great quote the other day:  "It's a terrible thing, I think, in life to wait...