Tiger Woods, Sex & Broken Promises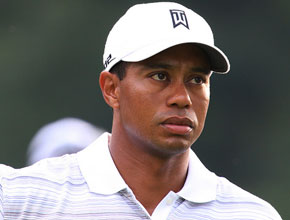 Tiger Woods comments on his blog,
" I have let my family down and I regret those transgressions with all of my heart. I have not been true to my values and the behavior my family deserves. I am not without faults and I am far short of perfect. I am dealing with my behavior and personal failings behind closed doors with my family. Those feelings should be shared by us alone."
His words create a media frenzy.  Some think he needs to confess all, others ask for the media to give him his privacy.
Are we really that naïve that we expect all celebrities to live perfect lives? What is it about the transgressions of this sports star that results in the report of 30,000 men being sent to war going nearly unnoticed? Every news channel goes into a speculative discussion which is really nothing more than juicy gossip. There is talk about how he handled it and then further speculation on how he should handle it.
People around the world are making mistakes in relationships everyday. Yet, we place certain ones on a pedestal and have expectations of them to be perfect. Or maybe we put them there so we can wait and watch for the moment they reveal they're human.
So, why then are we attracted to scandal? If we are really honest, we love a scandal because it proves that celebrities are no better at getting what we want – intimacy – than the rest of us.
Read this article for more on Tiger Woods and other celebrity sex scandals.
*Image by Keith Allison used under Creative Commons license