What I Mean to Say Is…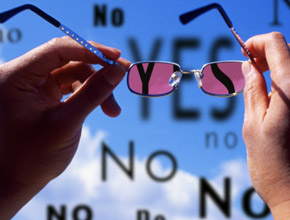 Words are powerful. They start can start a revolution, they can start a family, they can change a nation, they can end a war.  We decorate our walls with words, some of us tattoo them on to our bodies.  In the moment it can be hard to find just the right words which might also be why we like quotes so much.  T. S. Eliot wrote, "It is impossible to say just what I mean!" It's a familiar feeling.
A Google search for "quotes" returns 465 million results.  That's a lot of words.  What is it about quotes that we like so much? I think for many of us it's the chance to say exactly what we wish we could have said.   Quotes give us a chance to try and see behind the curtain, to see if we can discover the secret of a great businessman, a world leader, a poet or sports hero.  It's as if by borrowing their words we can assume a little of them we can be more like them by sounding like them.
Words can heal and words can hurt – something I learned the hard way.
One of the most popular pages on this site is our collection of quotes on success With quotes on goals, character, achievement and leadership there's a quote for everyone.  My favorite is, "I cannot give you a formula for success, but I can give you the formula for failure – which is: try to please everybody." – Herbert Bayard Swope  What's your favorite quote?