Sharing Christ in Unusual Places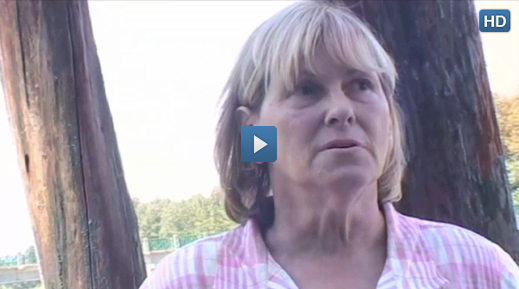 When Shoshy went looking for God, she started with "the usual places."  Church seemed like the obvious spot to begin her search, but for whatever reason, Shoshy couldn't find God there. Watch her story.
If Shoshy had come to your church and sat down next to you, would her story be any different?  There is every chance that on a given Sunday, someone is searching for Jesus.  Two questions spring to mind.
One – when you're at church, do you make Jesus look good?  If a curious stranger were to watch you closely, what would they notice?  Someone who's engaged with what's going on?  Someone with genuine love for the people around them?
Two – when you're at church, do you reach out to newcomers?  Remember that your friendly welcome may be the deciding factor that brings a newcomer back again another Sunday. "Anytime, anywhere, at any cost, to do anything" includes Sunday morning, at church.
Take Action:
Be prepared to represent Jesus well at church next Sunday.  That might mean spending some time getting your heart ready so you're "warmed up" for worship.  Maybe you need to go to bed early on Saturday night so you're not exhausted on Sunday.  Or you might need to make it a goal to leave fifteen minutes earlier so you don't arrive at church stressed out and annoyed with your spouse and kids.
Make it a goal to talk to at least one person you don't know next Sunday.
Start off with something like, "Hi!  I don't think we've met yet.  I'm Leonard."  The great thing about being at church is that you already have permission to bring up spiritual issues.  "What did you think of the message this morning?" is a great way to get the conversation moving in an interesting direction.  You never know where things will go from there!
Serving Jesus together,
Leonard Buhler