Stir Things Up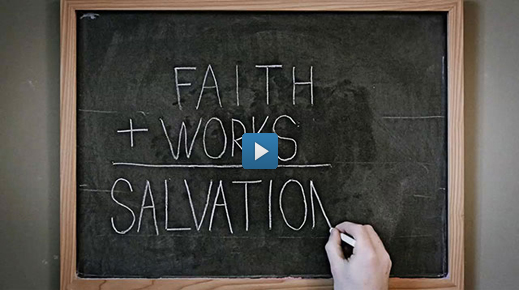 We are creatures of habit.   I was at a large conference this past week, and it was funny to watch how many of the participants kept sitting in the same seats session after session.  Routines make us comfortable.
We fall into routines in our friendships too.  We get together with a Christian friend and we're in the habit of talking about work, or family, or sports, or __________, so that's what we do.  It's easy.  It's comfortable.
Maybe it's time to stir things up.  There's a great verse about this:  "And let us consider how to stir up one another to love and good works" (Hebrews 10:24 ESV).  Our relationships with other believers have enormous potential.  God has given us the capacity to inspire, challenge, and encourage each other to amazing acts of faith and love.  Every Friday I can, I meet with a group of guys.  We pray together, hold each other accountable, and call out the very best in each other.  They're a huge blessing to me.
This week, consider how you could stir up your Christian friends to love and good works.  Ideas?
You could share The Life card, and explain your commitment to serve and obey Christ no matter what.
You could set a challenge together – this month, we'll both aim to engage at least three friends in spiritual conversations – and then keep tabs on each other's progress.
You could start by sharing You Do the Math, a great video about the relationship between faith and action, and talk about how you're both doing with living out your faith.
At first, it might feel weird to move your friendship in a new direction.  But you'll discover that most people will be delighted you had the courage to stir up your comfortable routine.
Serving together,
Leonard Buhler