Beth Scholes
Beth is passionate about helping families, not just survive, but thrive. Beth works for FamilyLife Canada and enjoys helping people through coaching, writing and relationship. She also enjoys speaking and teaching. Beth has been married 23 years to Darcy, they have three children. She is currently enjoying the teen years. Beth loves to read, rollerblade, win board games and to be social with family and friends.
Beth completed her life coaching certification through Life Purpose Coaching Centers Int. Beth attended Moody Bible Institute after high school and is currently working on a Psychology degree.
Articles by Beth Scholes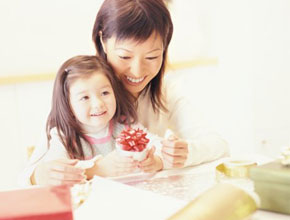 A Christmas Plan
We  have struggled to stay within a reasonable spending plan during gift giving at Christmas. Christmas can be a season of overindulgence.  We've found it really helps to have a plan.  We have a strict budget for immediate family and extended family members.   The budget includes everything including stocking stuffers and all gifts.  We [...] Read More >
Posted in Experience, Experience Blog, Experience Christmas, Family, Women-Experience
1 Comment »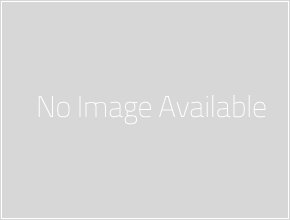 Acts of Service
"I am finished! He never helps me around the house." or "She doesn't appreciate how hard I work, she's at home all day and I don't even come home to a meal at dinner!" These statements translated into the language of Acts of Service mean, "I don't think I am loved, it is proven by [...] Read More >
Tags: communication, healthy marriage, improving your marriage, LifeLessons, lovelanguages, protecting your marriage, resolving conflict
Posted in FamilyLife, Studies
No Comments »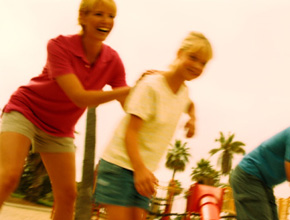 Am I a Hypocrite?
Recently my neighbor loudly declared me a hypocrite to my 10 year old daughter. Had she said it only once, I may not be writing this blog, but having been repeatedly called a hypocrite I have since given in more thought.  First, let me explain the reason for the claim. I wanted to spend some [...] Read More >
Tags: beth scholes, better parenting, faith, helmet, hypocrite, hyprocrisy, Jesus Christ, judgement, relationship, rollerblading, rules, spiritual growth
Posted in Culture, Experience, Experience 55 Plus, Experience Homepage, FamilyLife, Home Page, Men-Experience, Spiritual Growth, Women-Experience, World
3 Comments »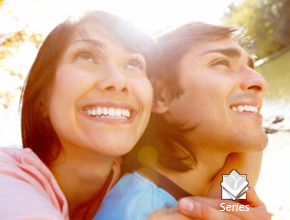 Angry Outbursts
Once angry words leave our mouths we cannot take them back. Angry outbursts seriously impact relationships – especially marriage.  Who wants to live with someone who is a ticking time bomb, never knowing when they'll explode?  No one does. How do you respond to anger? Just what is causing that reaction in you? In this [...] Read More >
Tags: anger, life lessons, Love busters, marriage, relationships
Posted in Studies
No Comments »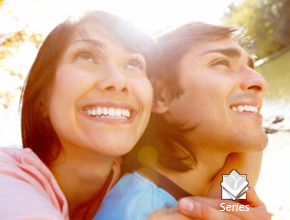 Annoying Habits
There are six types of love busters to be aware of in a marriage.  This study focuses on annoying habits. We all have things that annoy us which are unique to our personality; this study will help you become aware of annoying habits and how they affect your marriage.  Recognizing these habits is the first step to developing [...] Read More >
Tags: life lessons, Love busters, marriage, relationships
Posted in Studies
No Comments »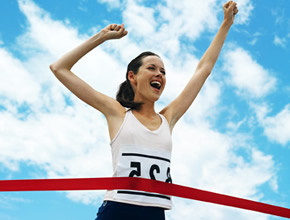 Be the Best I can be, Today
I am 41 and spent Mother's day morning getting up at 5:30 (yes a.m.) by choice to do a 10km run. (Run is a strong word).  Now before you shut me off and say this doesn't apply to you, just stick with me for a moment.  I am NOT one of those super fit types [...] Read More >
Tags: 10 k run, Be the Best, beth scholes, Family, family values, health, Health Issues, healthy marriage, physical fitness, priorities, Self, spiritual growth, spirituality & faith, water fight
Posted in CWT Newsletter, Discover, Experience, Experience 55 Plus, Experience Blog, Faith, Family, Family, Family, Family, FamilyLife, Home Page, Men-Discover, My Cravings, RWAP Newsletter, Self, Self, Spiritual Growth, Spirituality, Talk, Women-Discover, Women-Experience
6 Comments »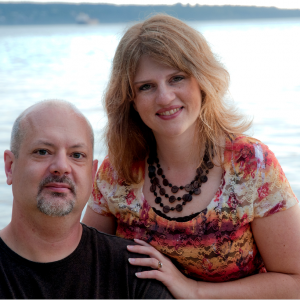 Beth Scholes
Beth is passionate about helping families, not just survive, but thrive. Beth works for FamilyLife Canada and enjoys helping people through coaching, writing and relationship. She also enjoys speaking and teaching.  Beth has been married 23 years to Darcy, they have three children. She is currently enjoying the teen years. Beth loves to read, rollerblade, [...] Read More >
Tags: beth scholes
Posted in Dont show, FamilyLife
No Comments »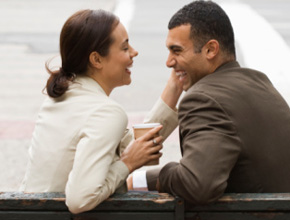 Conclusion: Putting It All Together
This final study on the Love Languages, ties this series together.Learn how to identify your unique Love Language. Learn how to differentiate between Sex and the Love Language of Physical Touch. How do you love the unlovely and what is the big deal with love anyway? This study is based on principles from Gary Chapman's [...] Read More >
Tags: communication, healthy marriage, improving your marriage, LifeLessons, lovelanguages, protecting your marriage, resolving conflict
Posted in FamilyLife, Studies
No Comments »
Courageous
I was invited to see Courageous as a preview.  I was looking forward to seeing a movie, because I love going to the theatre.  The showing was scheduled for 10:30 a.m.  At 9:00 we got a phone call that the house we were planning to moving into in less than a week fell through.  We [...] Read More >
Tags: beth scholes, character development, commitment, courageous, dads, family values, fatherlessness, friendship, hardship and suffering, improving your marriage, parenting, parents, priorities, protecting your marriage, relationships, teenagers, teens, values
Posted in Experience, Experience Blog, Experience Homepage, Family, Family, FamilyLife, FamilyLife Featured Topic, Home Page, Men, Men-Experience, Spiritual Growth, Talk, Women, Women-Experience, World, World
No Comments »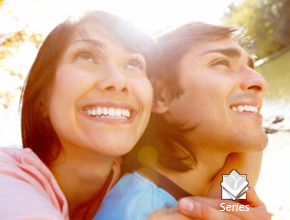 Dealing with Demands
There are six love busters that marriages need to be careful of. This study focuses on the difference between selfish demands and thoughtful requests. You will recognize what a demand is and how it negatively affects your relationship. This study will help gain tools to change this behavior to healthy negotiation with long term change [...] Read More >
Tags: demands, expectations, life lessons, Love busters, manipulation, marriage, relationships
Posted in Studies
No Comments »