Justine Hwang
Justine Hwang is a writer who enjoys food, friends and life. Justine studied Communications at Simon Fraser University in British Columbia, Canada. Her friends tell her she thinks in multiple choice and bullet point lists.
Articles by Justine Hwang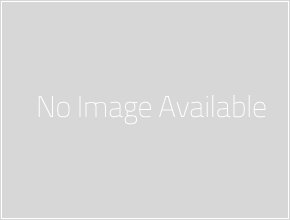 Beginning Questions in Your Search for God
You probably have many questions – questions for God, questions about God, questions about life. Questions are a key part of any search or investigation. Before asking questions about God in your search, here are a few questions to ask yourself. While these aren't the end-all-be-all questions, they will help guide and focus your journey. [...] Read More >
Tags: answers, expectations, faith, God, questions, search
Posted in Students
1 Comment »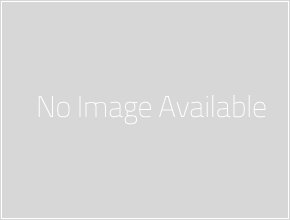 Business 101 Survival
Master these early on in your business classes and you'll be well on your way to acing the rest of your business degree: Learn to read effectively. Skim the less important parts and spend more time on key concepts. Learn memory tricks. First year classes teach you the base "language" for later courses. Memory tricks [...] Read More >
Tags: business, Students, study skills, university
Posted in Academics, Students
No Comments »
Christmas Peace
"Peace on earth" is a phrase you see everywhere around Christmas time. For many of us, we have to wonder where that peace is. Whether it be trying to find peace in the chaos of our own lives or trying to wrap our heads around hope for peace world political peace, "peace on earth" sure [...] Read More >
Tags: Christmas, God, Jesus Christ, peace, relationships
Posted in Culture, Discover, Family, MilitaryLives-Discover, Power to Change-Discover, Secrets of Success, Secrets of Success - Discover, Students, Students Faith, Women
3 Comments »
First Day on the Job: What to Expect
What to expect your first day on the job. Job Information For College Students & Grads. Read More >
Tags: Career, college, etiquette, graduation, intern, job, office, student, university, work
Posted in Career, Students
No Comments »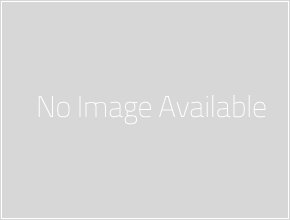 How do I approach reading the Bible?
Books can open us to a whole new world through all kinds of new knowledge gleaned from their pages. Whether it is a cook book that details a new recipe or a novel that opens your eyes to a different time and era, you come to know new things through books. The Bible is certainly no different and opens us to the knowledge of God himself and gives us a glimpse into his very heart and being. Read More >
Tags: Bible, faith, God, investigating spirituality
Posted in Students, Students Faith
No Comments »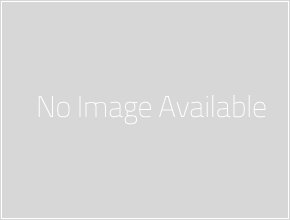 How do I search for God?
So here you are. Somehow you've landed on this page. Wherever you are in your life, something has brought you to begin searching for God. Maybe a crisis of some kind is causing you to look for explanation, comfort or relief. Maybe the things you've filled your life with –friends, success, pleasure – are not quite [...] Read More >
Tags: answers, faith, God, search
Posted in Students
No Comments »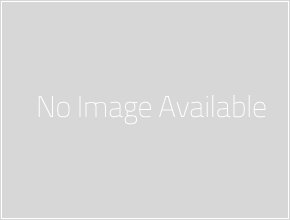 Job Search Tip: Write a Cover Letter that Works
On my supervisor's desk swam a sea of 500 cover letters that answered the question:"Why do you want this job?" I didn't envy my supervisor's task of shortlisting only 100 of the 500 applicants. To my surprise, she said it wasn't too difficult to weed out the 400 losing letters. What was it about those [...] Read More >
Tags: Career, job search, student advice
Posted in Career, Students
No Comments »
Job Search Tips: Introduction – Typical Interview Questions (and the Answers!)
How to answer typical job interview questions. Understand the purpose of the questions asked to help you better answer. Job Information For College Students & Grads. Read More >
Tags: Career, college, graduate, interview, job, questions, search, student, university, work
Posted in Career, Students
2 Comments »
Job Search Tips: Q1-Questions About You
Intro | Q1: You | Q2: Company | Q3: Interviewer 1. Describing your qualifications Tell me about yourself, your background. What are you qualifications for the position? What are your strengths and weaknesses? What are your greatest accomplishments? What qualifications do you have that make you think that you will be successful in your field? [...] Read More >
Tags: college, graduate, interview, job, questions, search, student
Posted in Career, Students
No Comments »
Job Search Tips: Q2-Questions about the Company or Organization
Intro | Q1: You | Q2: Company | Q3: Interviewer Assessing your interest and knowledge of the company and job What do you know about us? Why do you want to work for us? How can you make a contribution to our organization? What job in our organization would you choose if you were entirely [...] Read More >
Tags: college, graduate, interview, job, questions, search, student
Posted in Career, Students
No Comments »