Jon Walker
Jon Walker volunteers as the teaching pastor for "The Purpose Driven Life On-line Daily Devotionals." Previously, he was a pastor at Saddleback Church and on staff at Purpose Driven Ministries, where he was the founding editor of "Rick Warren's Ministry ToolBox."

Jon holds a master of divinity from Southeastern Seminary and two degrees from the University of Florida (master of education/bachelor of broadcast journalism).

You can learn more about his writing ministry or speaking availability through his website, www.gracecreates.com.
Articles by Jon Walker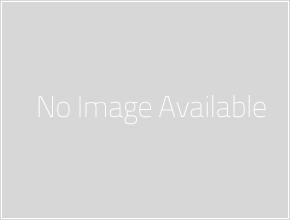 Jesus-Love is Personal
Has your life been lacking the joy of knowing and experiencing a living relationship with the living God? Talk with an online mentor about it. "We are from God, and whoever knows God listens to us; but whoever is not from God does not listen to us. This is how we recognize the Spirit of truth [...] Read More >
Tags: caring, church, community, Devotional, faith, gifts, giving, God, grace, Jesus Christ, jon walker, love, loving, Men
Posted in BreakThroughPrayer Mens Daily Devotionals, Devotional, Devotional For Men
2 Comments »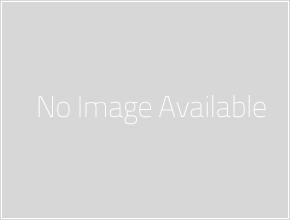 Burned-Out on Religion?
Struggling with temptations? Fed up with life? Questioning God? If so, and you need someone to talk to, contact an online mentor to talk privately. Then Jesus said, "Come to me, all of you who are weary and carry heavy burdens, and I will give you rest. Take my yoke upon you. Let me teach [...] Read More >
Tags: burdens, Devotional, Jesus Christ, jon walker, Men, religion, rest
Posted in Devotional, Devotional For Men, FamilyLife Devotionals
No Comments »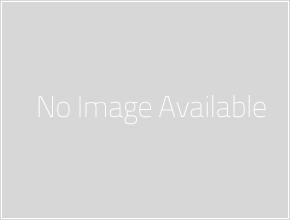 Demolishing Arguments and Pretensions
Take a step towards greater understanding, and thereby fellowship, with God: Take one of our dozens of online interactive studies! We demolish arguments and every pretension that sets itself up against the knowledge of God, and we take captive every thought to make it obedient to Christ. 2 Corinthians 10:5 (NIV) Use today's devotional as [...] Read More >
Tags: arguments, Devotional, God, jon walker, love, Men, philosophy, prayer, spiritual warfare, truth, World, worldliness
Posted in BreakThroughPrayer Mens Daily Devotionals, Devotional, Devotional For Men
4 Comments »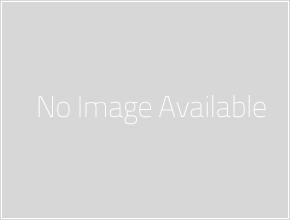 Engineer at Work
"While Peter was wondering about the meaning of the vision, the men sent by Cornelius found out where Simon's house was and stopped at the gate." Acts 10:17 Praying on a rooftop in Caesarea, Peter, the apostle of stomp and snort, is hungry, and while he waits for his daily bread to be prepared, he [...] Read More >
Tags: Acts 10:17, Caesarea, Cornelius, Devotional, engineer, in your life, Jesus Christ, jon walker, Men, Peter the Apostle, work
Posted in BreakThroughPrayer Mens Daily Devotionals, Devotional, Devotional For Men
4 Comments »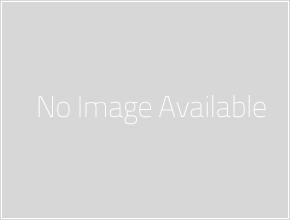 Fresh Heart, Fresh Start
Do you feel like you need a fresh start? Let us know, we would be happy to pray with you or simply to listen. [display_podcast] "Create in me a pure heart, O God, and renew a steadfast spirit within me." Psalms 51:10 God creates my pure heart, not me. It is his spirit within me [...] Read More >
Tags: confession, Devotional, healing, jon walker, justification, love, Men, pure heart, purity, sanctification, sin, spiritual walk
Posted in Devotional, Devotional For Men, FamilyLife Devotionals
No Comments »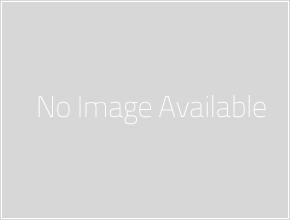 Fresh Heart, Fresh Start
Do you feel like you need a fresh start? Let us know, we would be happy to pray with you or simply to listen. "Create in me a pure heart, O God, and renew a steadfast spirit within me." Psalms 51:10 God creates my pure heart, not me. It is his spirit within me that [...] Read More >
Tags: confession, Devotional, healing, jon walker, justification, love, Men, pure heart, purity, sanctification, sin, spiritual walk
Posted in BreakThroughPrayer Mens Daily Devotionals, Devotional, Devotional For Men
5 Comments »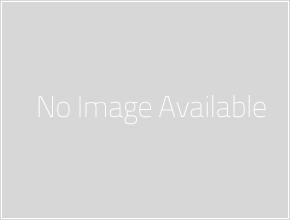 God is at Work, No Matter How You Feel
Feeling low? It can help to talk with someone about it. Contact an online mentor to talk about it, confidentially, via email. May the grace of the Lord Jesus Christ, and the love of God, and the fellowship of the Holy Spirit be with you all. 2 Corinthians 13:14 (NIV) Read this as a prayer [...] Read More >
Tags: confidence, Devotional, faith, grace, Jesus, Jesus Christ, jon walker, love, Men, prayer, problems, trouble, truth
Posted in BreakThroughPrayer Mens Daily Devotionals, Devotional, Devotional For Men
4 Comments »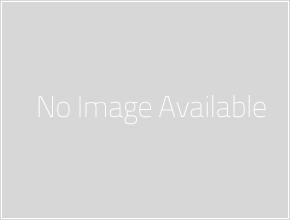 God's Passion for Oneness
Is your church experiencing infighting, strife, and disunity? Let us know the story and we will pray with you. "If you love me, you will keep my commandments." (John 14:15, HCSB) Worship — When Jesus speaks of love, he allows no room for sentimental fantasy or momentary emotion. He sees love through the eyes of [...] Read More >
Tags: church, Devotional, friends, god's body, jon walker, Men, oneness, relationships, spiritual walk, unity, wholeness, worship
Posted in Devotional, Devotional For Men, FamilyLife Devotionals
No Comments »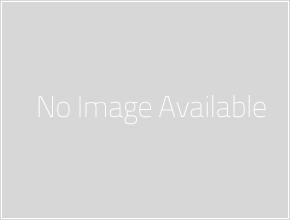 God's Great Idea
Join our daily online chat sessions for spiritual growth and encouragement, and also to encourage others! [display_podcast] "My frame was not hidden from you when I was made in the secret place. When I was woven together in the depths of the earth, your eyes saw my unformed body. All the days ordained for me [...] Read More >
Tags: caring, creation, Devotional, divine worth, God, god's love, jon walker, Men, new life, transformation, truth, value
Posted in Devotional, Devotional For Men, FamilyLife Devotionals
No Comments »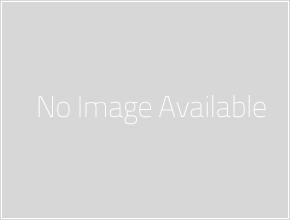 God's Great Idea
Join our daily online chat sessions for spiritual growth and encouragement, and also to encourage others! "My frame was not hidden from you when I was made in the secret place. When I was woven together in the depths of the earth, your eyes saw my unformed body. All the days ordained for me were [...] Read More >
Tags: caring, creation, Devotional, divine worth, God, god's love, jon walker, Men, new life, transformation, truth, value
Posted in BreakThroughPrayer Mens Daily Devotionals, Devotional, Devotional For Men
4 Comments »