Sex & Love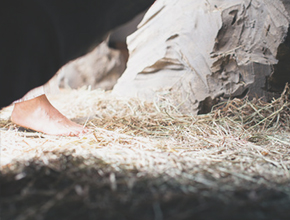 Would you like to attend a TED conference? I know I would jump at the chance! My brain would be stretched in new directions—untapped synapses igniting, my imagination exploding with new possibilities! Why is TED so popular? One reason is the high caliber of speakers they garner: innovators, out-of-the-box thinkers, people carving out new ways...
Featured Content
Easter for Dummies Bunny trails, rabbits, and egg hunts mark the annual Spring weekend...

The Greatest Art There's a widely held idea that God exclusively loves the good...
More Categories