Sex & Love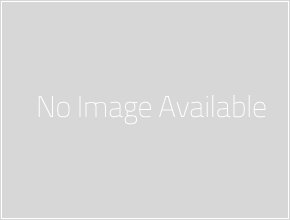 [youtube http://www.youtube.com/watch?v=iE0n9yrINds?list=UUMhljG-e3eESfYDZbKXBRdg] Celebrating 60 Years of Life Through the Gift of 60 Water Wells Many baby boomers turn 60 this year. This summer, four of them are celebrating this milestone by cycling 8,500 km across Canada! This ride, called Cycling4Water, is an opportunity to celebrate...
Featured Content
Looking for a Way out of Resentment "Will you always be my stepmom?" Down went the clean laundry I...

2:41

A New Definition of Success For most of her life Jane was a people-pleaser. What other...
More Categories