Sex & Love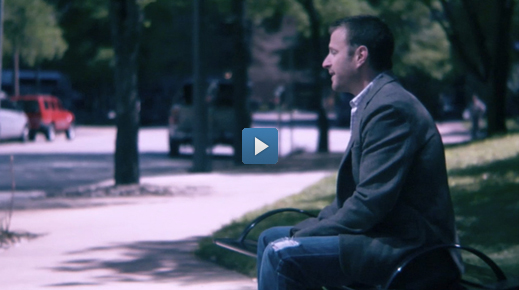 Imagine a person receiving a check for $1,000,000 and then placing the huge cardboard check on the mantle above their fireplace just to look at. Day by day they continue to miss out on so much because they never actually take it to the bank and deposit it. That's how some of us approach faith in God. When we hold back from giving our lives to...
Featured Content
Empathy Matters [youtube http://www.youtube.com/watch?v=1Evwgu369Jw?rel=0] Video provided by The RSA Empathy fuels connection, sympathy drives disconnection. For...

3:35

The Void I prefer to live in constant distraction. I do whatever I...
More Categories