Sex & Love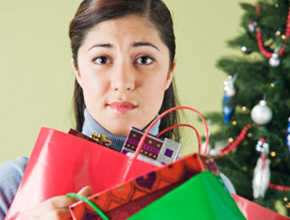 Merry imperfect Christmas! If there is anyone who needs permission to not be perfect, and to not have a perfect Christmas, it is a stepmother. Give yourself a chance to breathe. You need it. Here are five things you have permission for this Christmas:* 1) This Christmas, you have permission to feel a little anxious. The logistics of celebrating...
Featured Content
What is God Up To? Have you taken the free Knowing Jesus Personally online study? <!-- "And the...

Hot Pursuit "I heard a story once, an incredible story, an amazing story....
More Categories