Uncategorized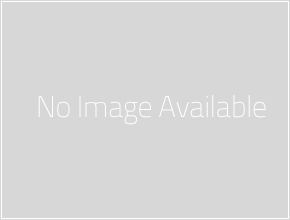 Take today's next step: Healthy faith grows. Feed your faith. "All people are like grass, and their glory is like flowers of the field; the grass withers and the flowers fall, but the word of the Lord endures forever." (1 Peter 1:24-25a) They pop up among the new green sprigs of grass. Some are yellow, some white, some pink, and some...
Featured Content
Gladness As much as I enjoy watching playoffs for my favorite sports,...

The Compassion of God Take today's next step: So many people think they cannot be...
More Categories