Breakthrough is all about a Great Exchange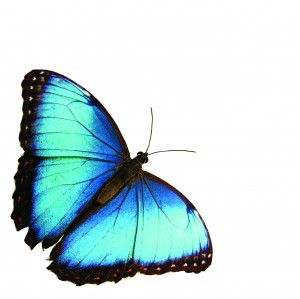 It is an invitation and opportunity to learn the unforced rhythms of God's grace as you transfer ALL your cares and concerns in EXCHANGE for His peace and purpose, through prayer.  It's about the Lordship of Jesus Christ. This is both liberating and powerful and the experience will cause you to KNOW God more personally, live united in the body of Christ and result in making Christ known! It's His Idea!
Do you desperately want to see your prayers answered?  Then this is for you – wherever you live, work or play!
When we desperately want God's answer, we focus all our energy on receiving it. It is this drive, says E.M. Bounds, this "…singleness of desire, this definite yearning that counts in prayer and drives it directly to the center of supply. This is the basis of prayer that expects an answer. It is that strong, inward desire that has entered the spiritual appetite and demands to be satisfied."
Your desire and desperate felt need is part of God's "equation" or invitation for you to develop your prayer life to know Him, be known and make Him known.
With ONE HOUR each week – wherever you live, work or play – YOU CAN discover Jesus' presence in a prayer GROUP, experience power by praying HIS WORD and generate revolutionary God Stories of answered prayer.
It's God's IDEA! Will you embrace HIS call?
"Blessed are those who hunger and thirst for righteousness, for they will be filled" (Matthew 5:6, NIV).
"That's when men and women began praying and worshiping in the name of God" (Genesis 4:26, MSG).

"Without desire, there is no burden of the soul, no vision, and no glow of faith. There is no strong pressure, no holding on to God with a despairing grasp…. God draws very close to the praying soul. To know God, and live for God – these form the objective of all true praying… So, to those who pray like this, the Bible becomes a new discovery, and Christ a new Savior by the light and revelation gained through your prayers" (E. M. Bounds, The Necessity of Prayer, ch. 4).
A Care … Concern … Crisis … Burden … Opportunity …
+
God's Call … God's Heart … God's Word … God's Team …   God's Harvest …
=
God's Idea for Breakthrough in Your Sphere of Influence
Here's one way to Get Started