How to Affair-Proof Your Marriage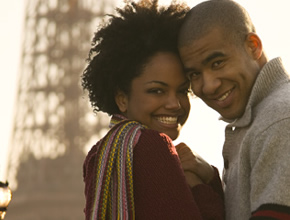 What are some of the warning signs of entering a potentially compromising relationship? How can you safeguard your marriage? How do you know when your spouse's needs aren't being met?
In this short video clip, Dr. Dave Currie, host of new TV show Marriage Uncensored, discusses some of these questions with marital therapist Kirby Hanawalt. Watch the video clip to learn about some of the key principles involved in affair-proofing your marriage.

For more resources or to get the full discussion on how to affair-proof your marriage, visit Marriage Uncensored.
Discussion questions:

What are the signs of an eroding marital relationship?
How does one rebuild trust after an affair?
Discuss the role of forgiveness in a struggling relationship?
As a couple, what things help to build unity in a relationship?