Internships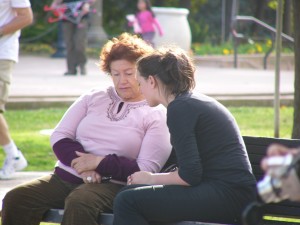 Are you excited about your relationship about Jesus?
Do you long to use your creativity to share him with others?
Looking for a job that will give you experience in a non-profit environment?
If you answered "YES" to these questions, an internship with DRIME may be just what you're looking for!
As an intern with DRIME, you will experience the dynamics and logistics of leadership in a non-profit ministry. Your activities and responsibilities will include (but are not limited to):
Local drama ministry on Vancouver's streets
Office administration
Team leadership
Hosting and participating in various workshops
Fundraising
Training drama teams
Mission trips & cross-cultural ministry
Event and trip planning
Your 4-9 month internship in Langley, BC will begin with orientation and intensive drama and evangelism training, which will be followed by local ministry, a cross-cultural missions trip, and the possibility of international travel to visit DRIME's extension bases in Brazil, Kenya, Benin, Thailand, Togo or Paraguay.
This position is ideal for students who are taking a year off between studies or recent graduates seeking practical ministry experience before venturing into the workplace.
If you would like to be part of DRIME's next internship team, please log on to Power to Change's Application Portal, create your personal log in, and fill out the online application for a national internship with DRIME. Successful applicants will be contacted by Power to Change for an interview with the program coordinator and your future supervisor.
If you have any questions or would like more information regarding internship opportunities at DRIME, please contact us using the form below.  Click here to view the complete Job Description.
Tags: Drime, internship, power to change