Prayer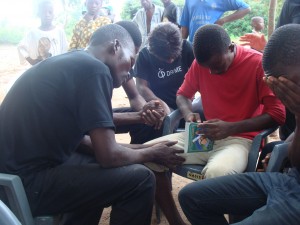 If you have a heart for prayer and would be willing to intercede on behalf of the ministry, we would greatly value your partnership!
We would love to have you, your family, your small group, or your church commit to praying for us on a regular basis, specifically during ministry times.
To become a DRIME Prayer Partner please click here to sign up or contact us for more information.  An email with prayer requests is sent out once a month.