Vancouver, BC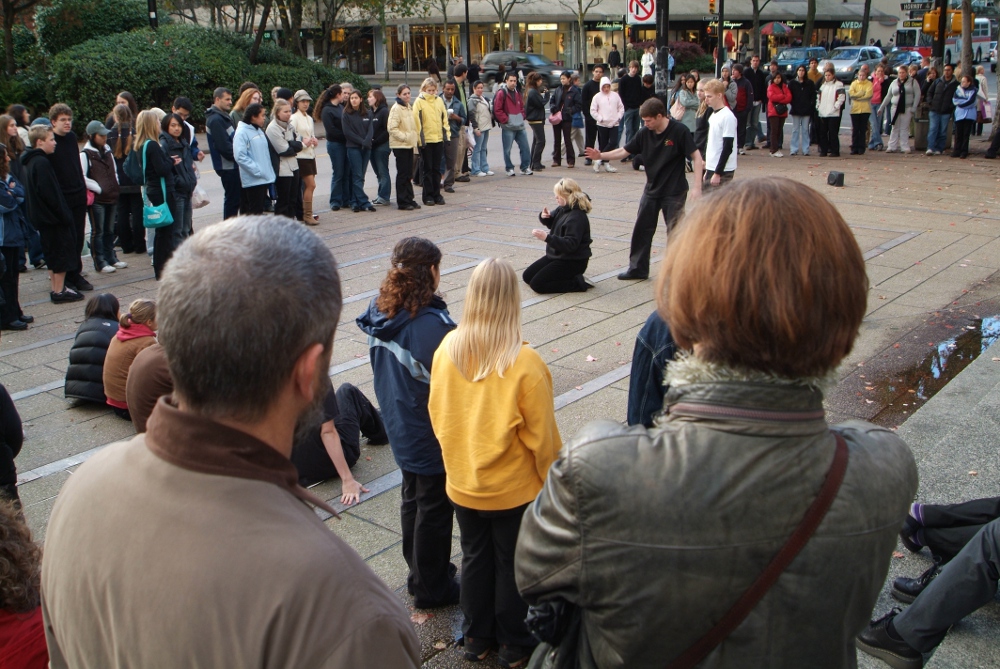 The DRIME ministry originated on the streets of Vancouver, and this city is still at the heart of the ministry. During the school year (September-April) we have a team of committed members regularly ministering downtown. Vancouver is a truly cross-cultural city, and on any night of ministry we are able to engage people of all backgrounds with the Gospel story.
If you are in the Vancouver area, you are welcome to join us for a night of ministry!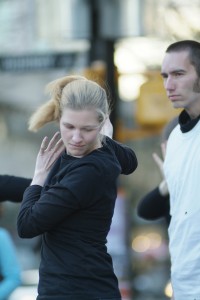 SPRING 2013 DATES
*In front of Robson Street Art Gallery 7-9pm
January 25
February 1, 8, 15
March 1, 8, 22
April 5, 12, 20
If you are interested in joining a team in Vancouver, click here! 
See more pictures here. 
Check out some stories from the streets:
"I've Never Owned My Own Bible Before!"