Guides & Training Downloads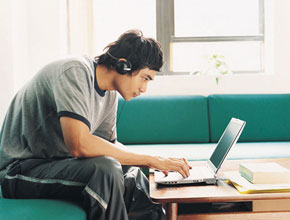 It's easy to engage in meaningful conversations about faith when you have the right tools. These guides and training downloads will help you get started using Soul Cravings Prequel today.
You can share these downloads with your friends and small group or use them in your church to train others.
If you have questions, please let us know.  We'd love to help you get the most out of using Soul Cravings Prequel to bring Jesus to your world.
Downloads
Sharing Your Story
No one can deny your experiences with God.  Learn how to tell your story in light of your own soul cravings.
We will be updating this page with more guides as they become available. Sign-up for the RSS feed to be notified as soon as new material is posted.   Up coming topics include:
Soul Cravings Prequel User Guide
Using Soul Cravings – The Experience in your small group
Thinking through your spiritual journey
How to start a conversation about soul cravings
How to lead someone to Christ
Video: The Experience highlights – if you can't make it to a training, this video is the next best thing