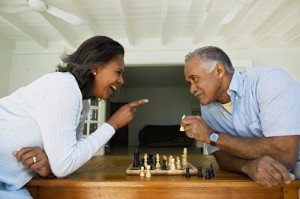 What is Involved?
You need a team who are excited and willing to work together to see the event is planned well. FamilyLife Canada will provide many tools but the team is the key element to hosting a successful event. We have a guide called "Planning a One Day Event" that provides you with help.

The team will be responsible for:
Promotion
We provide many downloadable items that include posters, e-invites, brochures and invitations.
Registration
Registration form to track attendance.
Audio/Visual
A person is required who is familiar with your A/V equipment. We require an LCD projector, DVD player, microphones and two music stands. For a complete listing of our needs see our Planning a One Day Event Guide.
Refreshments
From experience we have learned that people really appreciate coffee, water and some snack items, such as muffins and fruit. We recommend this as it definitely adds to the enjoyment of the day.
Resources
We can provide resources for purchase that have a proven record of helping couples well beyond the conference.
Cost
Please contact us for pricing. Joe at joe@familylifecanada.com 1.800.247.3180.