We recommend that you enhance your experience by staying at the getaway hotel. The getaway hotels offer a special discount for all FamilyLife Weekend Getaway guests. See hotel information and links below.
Please Note: You are responsible for making your hotel reservations.
When you make your reservation, mention that you are attending FamilyLife Weekend Getaway to receive the discounted room rate. Discount rates are subject to room availability.
Children: To keep your weekend free of distractions and as a courtesy to other guests, we do not allow children (or babies) in our sessions. Child care is not provided.
Banff, AB




April 11-13, 2014

Location:
The Fairmont Banff Springs
1-800-441-1414 or 403-762-6866
Special Getaway Hotel Room Rate $154/ night + $12/person gratuity (group code "FamilyLife")
Book room for getaway
READ MORE about this event
NEW Weekend Getaway dates and locations coming soon!!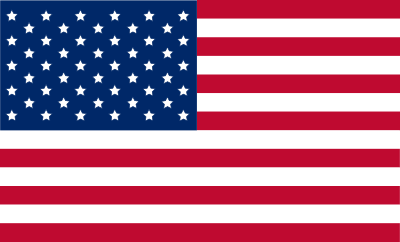 For United States dates and locations