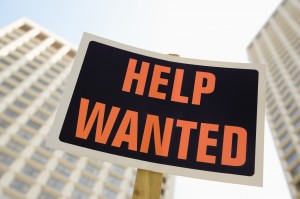 Finding help is a very personal decision. The following list is provided as a source of information for you.   Based on our limited experience with these organizations we are providing this list, but FamilyLife Canada does not endorse, certify, or verify any of the following organizations or resources. The purpose and objectives of the list are strictly informative and educational.
General help for families
Our counterpart organization FamilyLife USA seeks to win people to Christ, build them in their faith with practical tools for life and marriage and send them to impact others.
We are here to offer ongoing support to single parent families and those wanting to help meet their needs.  Single Parent FamilyLife is a ministry of FamilyLife Canada.
iQuestions.com features a collection of videotaped experts answering questions in his/her area of expertise.  Read the question and watch the video answer.  Topics include:  marriage & relationships, parenting, healthy living, faith, money, and career.
HomeWord seeks to advance the work of God in the world by educating, equipping, and encouraging parents and churches to build God-honoring families from generation to generation.
Focus on the Family is a global Christian ministry dedicated to helping families thrive. They provide help and resources for couples to build healthy marriages that reflect God's design, and for parents to raise their children according to morals and values grounded in biblical principles.
Help for specific issues
Peacemaker Ministries specializes in conflict resolution.  They train and assist Christian adults and children to resolve personal, church, business, and legal conflict through biblical conciliation.
Beyond affairs Network provides specialized help for couples and individuals recovering from affairs. On their website you'll find many services, resources and articles specific to an affair.
Those struggling with sex addiction or partners of addicts want solutions.  This organization helps people addicted to porn, spouses of addicts, through conferences, counseling, blockers, and other resources.  Get help here.