From Today On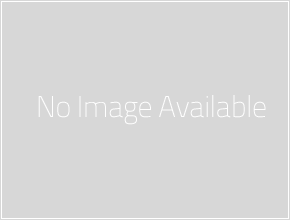 "Therefore I tell you, her sins, which are many, are forgiven—for she loved much. But he who is forgiven little, loves little." And he said to her, "Your sins are forgiven." Luke 7:47-48 The end of Luke chapter seven tells the story of a woman who wets the feet of Jesus with her tears.  She kisses his feet and anoints them with perfume....
Featured Content
The Gospel Eve Heard The original hipsters: Adam and Eve heard the Gospel first. http://thelife.com/dailydevotions/the-gospel-eve-heard #LifeDevo "And...

Live Like a Prophet Evangelism is for everyone. Even you.  "But if I say, 'I will...
More Categories