From Today On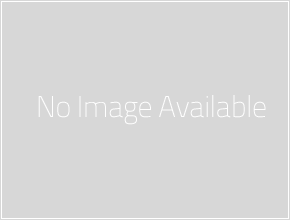 "Therefore the Lord Himself will give you a sign: Behold, the virgin shall conceive and bear a Son, and shall call His name Immanuel."  Isaiah 7:14 (NKJV) Prophecies went out about One who would come, and they waited for hundreds of yours. Then, the prophecies were fulfilled. As Mary prepared her heart to make room for her son, God prepared...
Featured Content
Contact Us Chris Harman Atlantic Zone Director, Power to Change 1.800.563.1106 ext. 2052 chris.harman@powertochange.org As a non-profit...

Church Partnership Power to Change wants to work with local churches and inspire...
More Categories