From Today On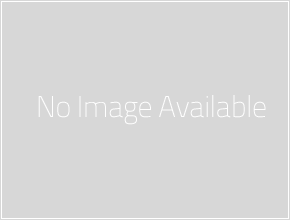 God the Creator by John Calvin is a profound look at God's role in creating, sustaining, and redeeming his creation, including us. "You turn things upside down, as if the potter were thought to be like the clay!  Shall what is formed say to him, who formed it, 'He did not make me'?  Can the pot say of the potter, "He knows nothing"? ...
Featured Content
God is Faithful "If we are faithless, he remains faithful— for he cannot deny...

Not My People "I will plant her for myself in the land;     I...
More Categories