About FromTodayOn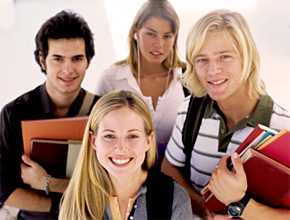 FromTodayOn a place where you belong. Come and talk with other students about what matters in your life.
- Read an article
- Watch a video
- Start a conversation
FromTodayOn is managed by TruthMedia Internet Group, a division of Power to Change. If you would like to get in touch with FromTodayOn, please use our contact form.
For information about Power to Change, please visit our corporate site.