Is God Answering my Prayers?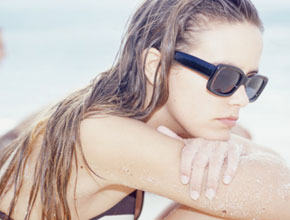 Continue to trust God. He is faithful, always.
It is not what we do for God that causes him to respond in love. He knows you and knew you from before you were born, even before the foundation of the world was made. He knows you so well that even the hairs of your head are numbered. He loves you and is in the process of working out his eternal plan for your life at this very moment. Sometimes we may feel alone but in fact, we never are. He is always present and we need not do anything special to get his attention. As his eye is on the sparrow, so it is on you. He loves you more than you will ever know.
God does not look for those who will do things for him, but rather He looks constantly for those he can do great things through. 2 Chronicles 16:9 in the Bible tell us that "His eyes roam to and fro across the entire earth to strengthen those whose hearts are fully his."
The Apostle Paul prayed (three times) for release from his physical illness but he was not healed. There was nothing deficient in Paul, God had another plan. Remember, his plan for you is for all of eternity, not just this period in time. Trust that he is working that eternal plan at this very moment.
God's timing is perfect. Trust that he is answering and will answer.
Written by John Benza
Do you feel like God is not hearing your prayers? God is always there for you.
Learn more and talk about this issue with a mentor.
Ask your questions or share your thoughts below.