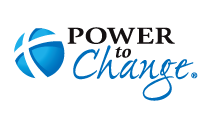 Ministry Update
Are you restless and want significance that goes beyond money, status, and power?
LeaderImpact Group is helping marketplace leaders discover the relevance of faith in their professional and personal lives through dynamic training, forums, small groups, and international adventures.
Start your Faith Adventure with this ministry and many more! Download our Faith Adventure Guide here.