Intimacy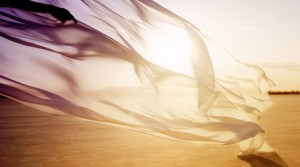 "I am the good shepherd; I know my own sheep, and they know me. My sheep listen to my voice; I know them, and they follow me" (John 10:14 & 27). The Father longs to commune with us because He loves us. Just like any relationship, the more time you spend together, the more it grows and the more deeply you know each other. Beyond mere words...
Featured Content
Abba--Father Me "And I will be your Father, and you will be my...

Backstory Does life have a backstory? There are seven billion people in the...