Depression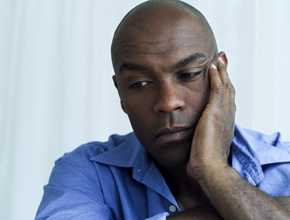 Depression is much more common that I expected. I remember being at a Men's Breakfast at my church, and five out of the six men at my table admitted to going through depression. But it is rarely talked about. I tried many things to get rid of the depression – sleeping, fasting and prayer, talking to friends and listening to motivational talks...
Featured Content
Facing Depression Hope deferred truly does make the heart sick. (Proverbs 13:12) A...

Unloved Ok, here goes. This is what I realized this morning: No...