Porn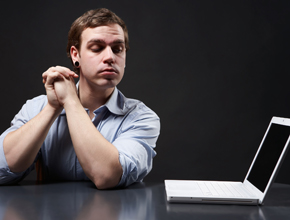 At the end of last year I lead a class discussion on the topic of Internet pornography (I teach at a private Christian school in southern California). As we discussed openly with each other, a young man sitting in the back became noticeably disturbed by the conversation, which was evident by his body posture and lack of eye contact. He stayed after...
Featured Content
2:08

Help! I'm Addicted to Porn Are you struggling with porn addiction? Is your addiction taking over...

7:05

Nate Larkin - Protecting my Reputation He knew that the moment the news of his scandal broke...