Sharing The Gospel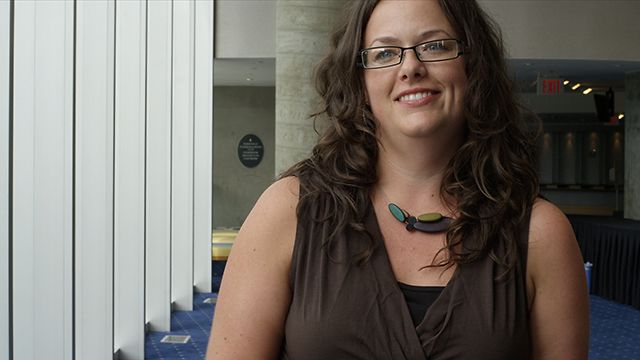 Kelley decided to start expecting more from God. She shared her faith regularly but she wanted to enlarge her vision of how God could use her. It was time to trust God for even greater impact in her life and ministry. So she took action by making this remarkable goal: "By God's grace, I will share the gospel everyday for forty days." Wow!...
Featured Content
2:52

By God's Grace, I Will... Have you ever made a New Year's resolution? You know, that...

Effective Evangelism God has called each of us us as His child to...