Sharing The Gospel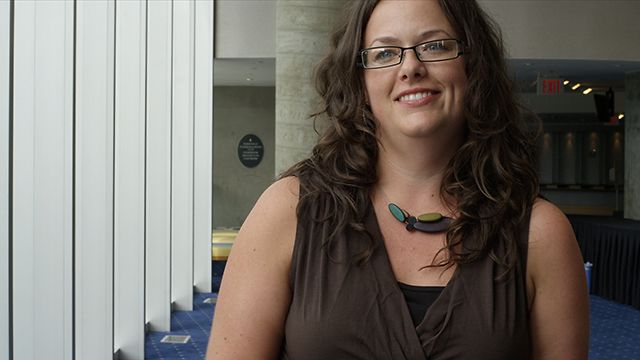 Kelley Myles decided to start expecting more from God. Way more. She saw God use people around her, so why wasn't she getting those opportunities? Kelley knew how to share her faith but it just wasn't something she did very often. She knew that her vision of how God could use her was too small. It was time to overcome fear and make sharing...
Featured Content
2:52

By God's Grace, I Will... Have you ever made a New Year's resolution? You know, that...

Effective Evangelism God has called each of us us as His child to...