Career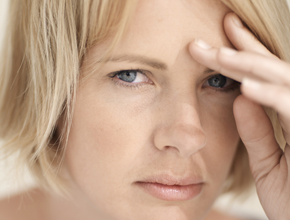 Have you ever hit a dead end and discovered whatever career or job or schooling you pursued wasn't for you? Maybe you're just not cut out for engineering (or nursing, or teaching).  As you attempt to switch directions and you look back over the last year (or two, or three) of your life is one question haunts you. Was it all a waste? I have been...
Featured Content
1:09

Time Away: Balancing Work and Family When you're in a leadership position it's not that easy to...

Coping with Your Husband's Job Loss My cell phone rang on Monday morning while I was working...