Children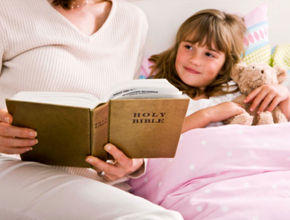 My youngest child and only daughter recently celebrated her eighteenth birthday. My baby girl is now officially an adult and I am feeling quite sentimental and reflective. Since I accepted Christ as Savior in 1991, I can't remember a time when I didn't serve the Lord both within my home church and at least one non-profit organization or ministry....
Featured Content
2:47

Spark A Conversation You know to impact children with the positive values to change...

3:48

Do You Know Your Child? How well do you know your child? Most mothers really know...