Evangelism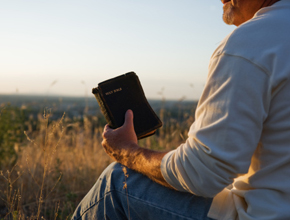 God has called each of us us as His child to be an agent and active participant in His redemptive plan. We have been called to be an ambassador of God to represent His heart and fulfill His will in the earth. As the body of Christ, we are Jesus' hands and feet on this earth to continue the work that He began. As finite beings we do not have the...
Featured Content
2:25

The Power of Purposeful Multiplication There's a lot of growth potential in one little seed.  It...

Come join us on a Faith Adventure: Online mentoring A faith adventure occurs when these three kinds of people are...