The Bible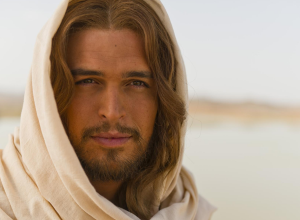 Think of it as Survivor: Earth As reality TV host Jeff Probst might say (cue theme music; roll panoramic video), "This … is the planet Earth - a spectacular paradise that can become a perilous jungle.  Two people – a man and a woman – are about to begin the adventure of the ages." "Their progeny will encompass vastly different...
Featured Content
Jesus is Unique When you look at the person of Christ, what stands out?...

2:42

Is Your Testimony Reliable? This is part 3 of 33. Click here to go back...