Marital Issues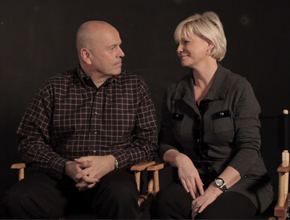 Do you sometimes feel emotionally disconnected even though your spouse is standing right next to you? FamilyLife Directors Neil and Sharol Josephson have been married for over thirty years and have spoken with thousands of couples. In this video series, they discuss gender and personality differences for emotional abandonment, and how the way your...
Featured Content
11:02

"I Do"... Again? It was love at first sight for Cheryl and Jeff. Young...

Using Guilt As A Weapon? Using guilt as a weapon may get you what you want...