Evidence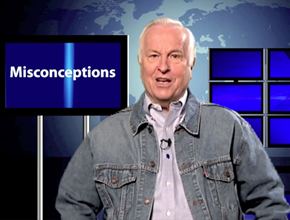 Is the Christian faith blind faith?  On the surface, faith and reason may seem to be two drastically opposed ideas; to have "Faith" means to forego reason, and being "reasonable" means one can not have faith. Josh McDowell explains the importance of reason and rationality in light of the Christian faith. He shares his journey, as a young and doubtful...
Featured Content
Jesus' Resurrection: Fact or Fiction? At Easter, some might wonder what all the fuss is about....

8:06

The Universe: A Very Unlikely Place The world we live in is a very unlikely place. Why...