Home And Garden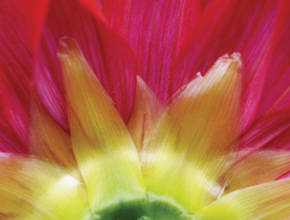 "Above all else, guard your heart, for it is the wellspring of life" (Proverbs 4:23). What a delight it was to drive into our yard after a three-week ministry trip. My eyes drank in the colorful, beautiful flower beds and I gave my inward approval. They had been well looked after. They were alive and vibrant with color, a wonderful contrast to...
Featured Content
Pruning "While every branch that does bear fruit He prunes, so that...

Petunias, Loneliness and Faith Many home gardeners, including myself, love the graceful, many-colored petunias that...