Jesus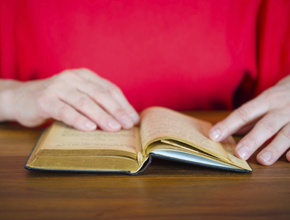 Did you know you are a precious gemstone upon the heart and shoulders of Jesus? In the Old Testament, God commanded that Aaron and his sons be set apart for the priesthood forever, "that he should sanctify the most holy things, to burn incense before the Lord, to minister to Him, and to give the blessing in His name forever." (1 Chron 23:13,...
Featured Content
2:23

The Good News of Easter Jesus came to be a healer for those who suffer, a...

Jesus' Resurrection: Fact or Fiction? At Easter, some might wonder what all the fuss is about....