Resurrection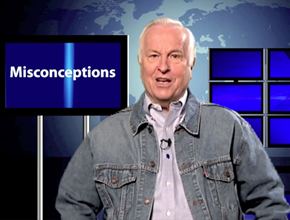 Is the Christian faith blind faith?  On the surface, faith and reason may seem to be two drastically opposed ideas; to have "Faith" means to forego reason, and being "reasonable" means one can not have faith. Josh McDowell explains the importance of reason and rationality in light of the Christian faith. He shares his journey, as a young and doubtful...
Featured Content
2:23

The Good News of Easter Jesus came to be a healer for those who suffer, a...

The Bottom Line and Meaning of Easter With no resurrection, there's no Easter Easter is the time of year...