Depression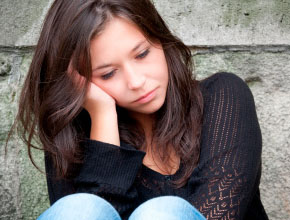 I have a friend. I haven't seen her for a while now. She tends to come and go as she pleases. Every so often, she will drop in, stay a while and leave when she thinks she's kept me company for long enough. Whenever she's around, my days need to be re-organized. Hers is a quiet sort of demanding. Most people don't understand her. If I'm...
Featured Content
Dealing With Depression Contrary to the popular saying, time does not heal all things....

6:09

Something To Live For - Victoria Childress At a point in her life, Victoria Childress wore her heart...