Business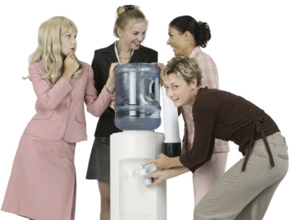 There's a well-known idiom in the business world that has been the topic of much corporate discussion. It's a kernel of wisdom that, depending on your priorities, can make or break you if you choose to ignore it. On the surface, it would appear to make all the sense in the world, but if by "world" we mean the majority, it could easily be...
Featured Content
2:05

The Entrepreneur that Wins Uncertainty. In business, and especially in the enterprise of entrepreneurship, there...

Buried Talent It was once wisely observed that "Success is not measured by...