Joy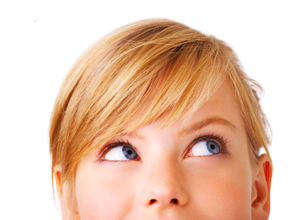 A recent issue of O, The Oprah Magazine featured a quiz that used a pie chart to plot how you spend your day.  The quiz was in two parts. Part one plotted what you actually do now and part two was a list of things you love doing. The last part of the task involved seeing where (or if) the things you love fit into your usual day.  As I looked at...
Featured Content
4:12

Vinyl When you lose something, the desire to recover it can seem...

Who are you and Where are you Going? Have you ever stared at the person you see in the...