Spirituality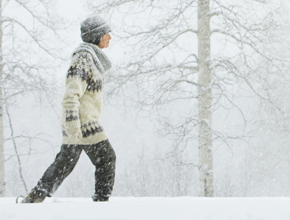 I woke up early last Saturday morning, before dawn, when the world about me was still and dark. I quietly crept downstairs and opened the drapes in the living room to look out upon a world newly draped in a soft blanket of snow. The plough had not yet passed. Under the glow of a nearby streetlamp, I could see snowflakes gently falling to the earth. "What...
Featured Content
6:52

Life Can Change In An Instant In West Texas they say that football is life.  For Baron...

Religion: Why it isn't Working If billions of people all around the world claim to believe...