Self-esteem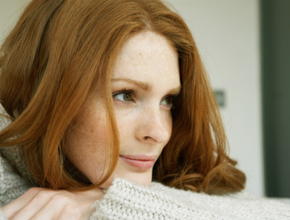 Being a single woman over thirty can often be summed up in two words: borderline insanity! You're fearful that you're running out of time to find The One. You're angry that you are being denied something you feel entitled to. You're envious of friends who are living out the life you so badly desire. You're embarrassed by what you perceive...
Featured Content
0:58

Unrealistic Demands Whose life is it anyway? There's so much to do, and everyone...

0:46

Too Independent? A unity candle is lit at some weddings as a visual...