Wife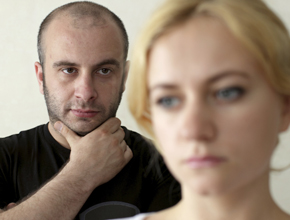 Men, if you want to have a great relationship here is my advice to you: Stop trying to cheer up your girlfriend or wife.  I know this might not make sense to you right now, but trust me, it'll be one of the best things you can do for your relationship. As a brand new husband, one rookie mistake I repeatedly made was always trying to fix my...
Featured Content
2:57

How to Be Happily Married Neil Josephson has been married for over 30 years.  He's discovered...

How to Write a Love Letter What could be more romantic than receiving a love letter? A...