Love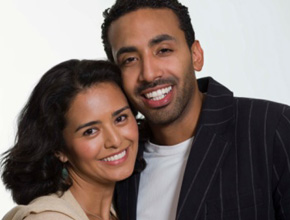 The other day the headlines read "Gold prices set record high". I am all for investment when it gets me what I want. But if you are like me you didn't jump on the gold band wagon soon enough and wish you had years ago. So I guess you can call me dumb for not investing sooner. But wait, I'm not all crazy. I actually did invest in something...
Featured Content
3:40

Breakups: Not Always This Easy Even when you're the one doing the "breaking" it's rarely easy....

4:44

Only Love How does a church begin to reach beyond its own walls,...