History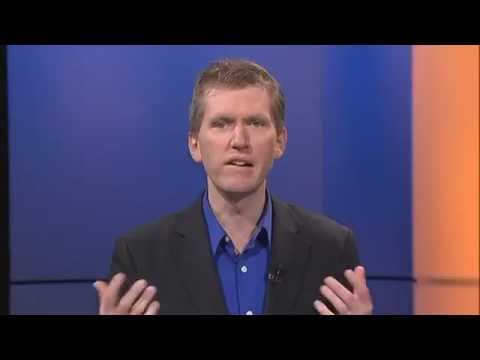 [youtube http://www.youtube.com/watch?v=p4DDzLKKDLk] Who was this man named Jesus? Are the stories about him made up by the early Christian Church? Whether he is a lord, a liar, or a lunatic, none can argue the fact that he stands at the crux of human history. Dr. Andy Bannister, an apologist from Ravi Zacharias International Ministries, addresses...
Featured Content
2:51

All Things New The Bible is an ancient historical text that has been around...

2:38

What is History? Next: Is the Bible true? How accurate is the Bible? Is what...