Olympics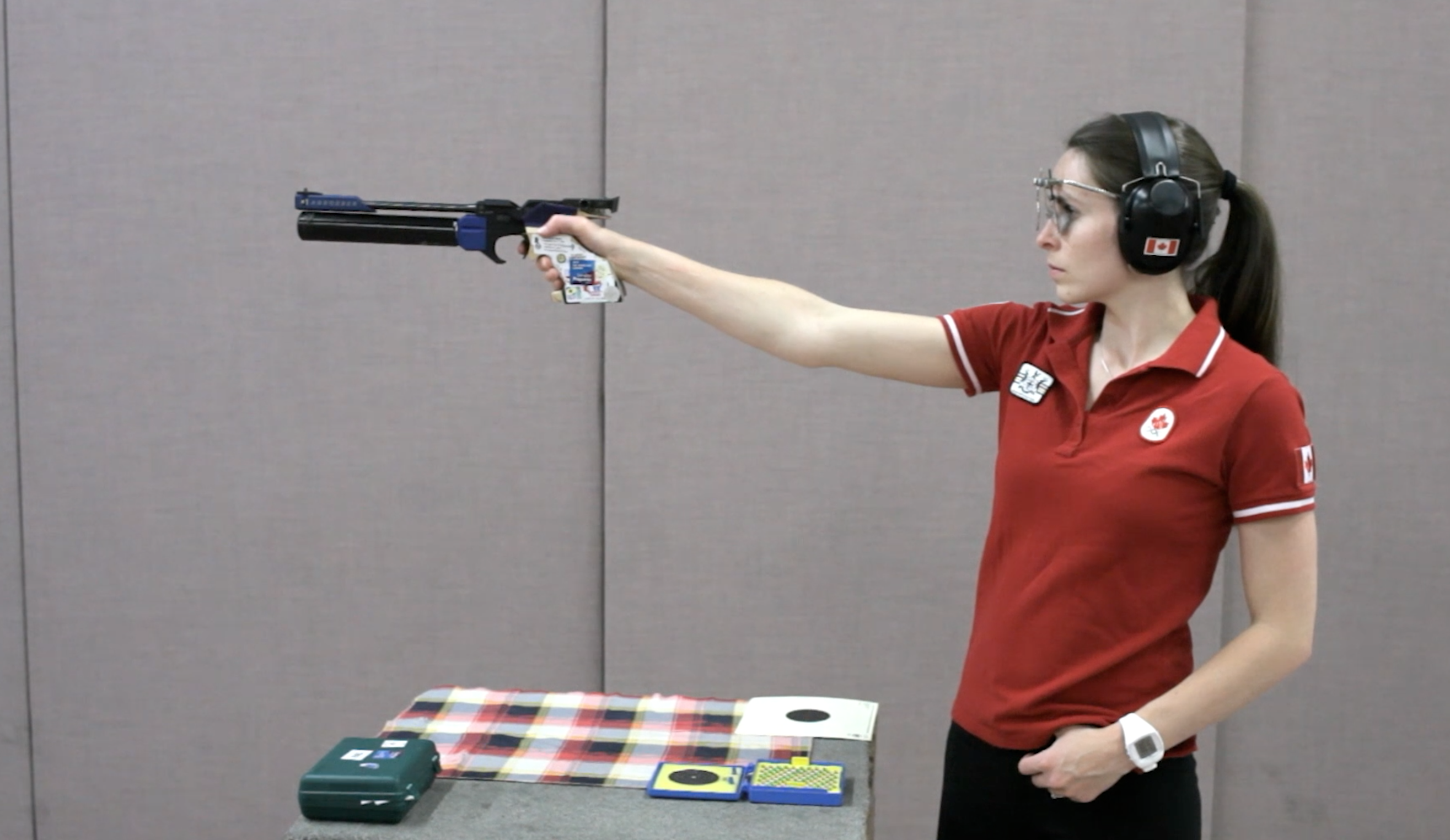 The last thing you would think a father would do to his young daughter is hand her a gun. But, if your dad was three-time Olympian Bill Hare, being handed an air pistol would be an ever-momentous occasion. Power to Change's own Dorothy Ludwig recounts early memories of training with her father and her little sister and learning the ways of air...
Featured Content
22:06

Breaking Records Allyson Felix is a two-time Olympic medal winner and has won...

The Heart of an Olympian Michelle appeared to have it all - a successful soccer career,...