Family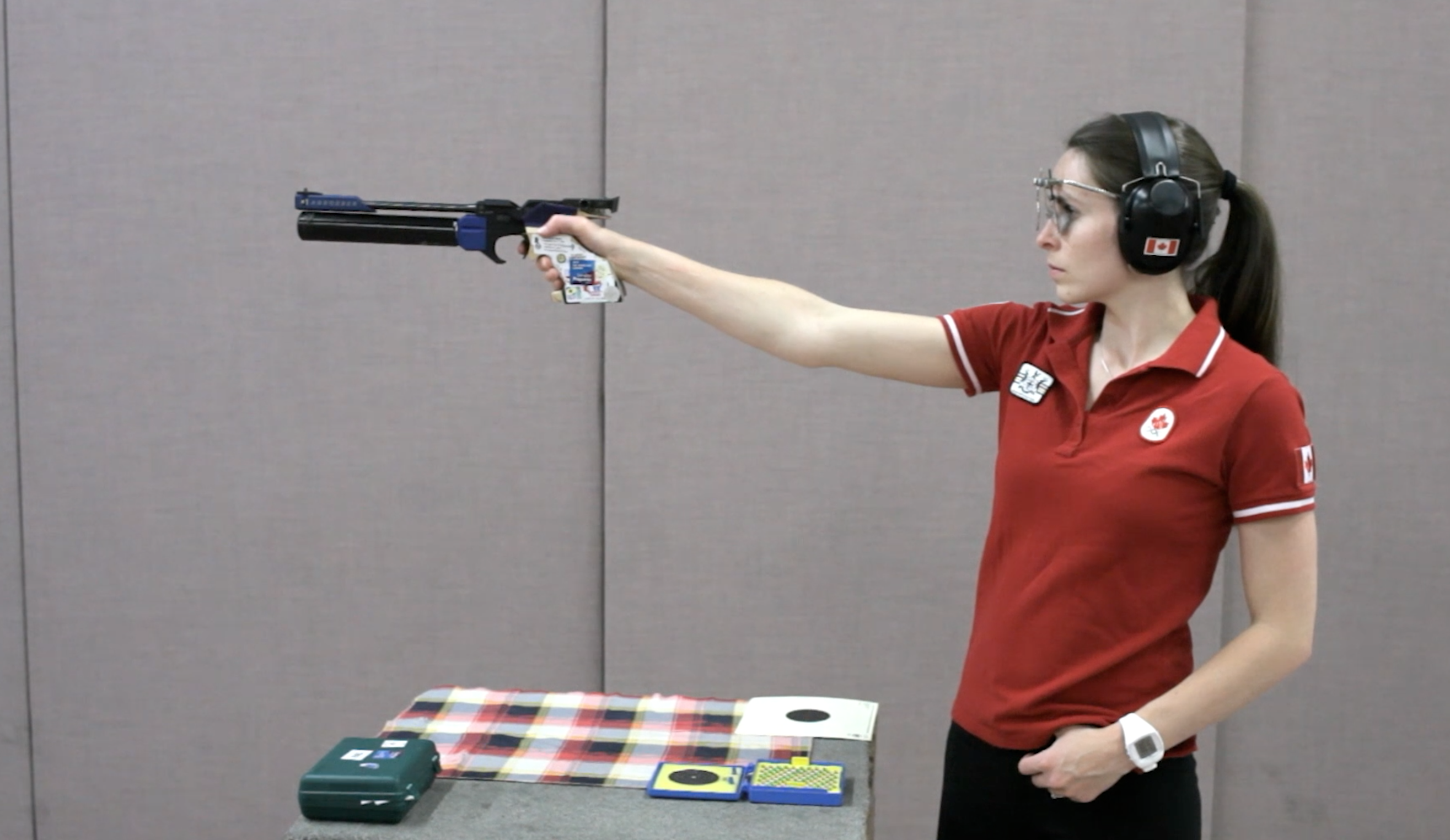 The last thing you would think a father would do to his young daughter is hand her a gun. But, if your dad was three-time Olympian Bill Hare, being handed an air pistol would be an ever-momentous occasion. Power to Change's own Dorothy Ludwig recounts early memories of training with her father and her little sister and learning the ways of air...
Featured Content
2:27

Loving God Through Loving Others A sign outside of a church once read, "Be careful how...

Facebook for Couples: 8 Things to Do Today If you've been married for more than a couple of days...