Sickness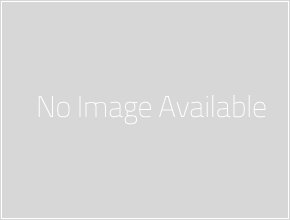 How does a person deal with chronic pain? Marisa's husband began to suffer from chronic pain after his surgery. Since then he has gone through discouragement since there seems to be nothing that modern medicine can do to cure it. However, even through this time, Marisa and her husband hold on to a single hope: Their faith in God. Are you facing chronic...
Featured Content
Facing Uncertainty We often don't appreciate our most basic abilities, like sight and...

Anorexia When Rachel's sister was diagnosed with anorexia, Rachel -as an 11...