Family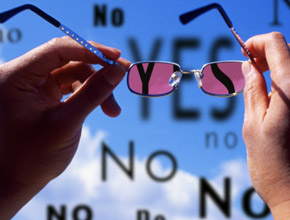 Words are powerful. They start can start a revolution, they can start a family, they can change a nation, they can end a war.  We decorate our walls with words, some of us tattoo them on to our bodies.  In the moment it can be hard to find just the right words which might also be why we like quotes so much.  T. S. Eliot wrote, "It is impossible...
Featured Content
Relief for Two Just heard you're having a baby? The realization that you will...

3:21

Putting the Fun in Dysfunction This isn't the stereotypical a-little-too-happy-to-be-real family Christmas. But it's likely one...