About Us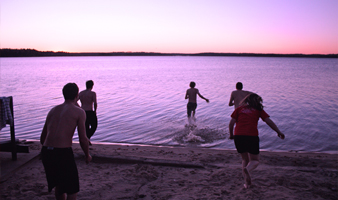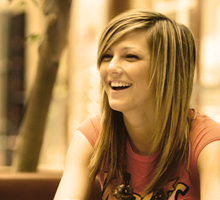 Power to Change – Students is a movement dedicated to helping students discover Jesus and change the world. As part of a larger organization called Power to Change, our mission is to help students experience God's love and forgiveness and become world changers as they make faith a lifelong commitment.
Check out Power to Change on your campus; we want to kickstart the conversation about meaning, significance, and discovering Jesus.  Find out what it means to build a relationship with the author of meaning and significance. We're here to help.
Talk to Someone
Upcoming Events
Latest Comments

Callum said: God didn't help discover the planets shape at all,...
Jim van ommen said: So did those of that era who didn't write the B...
Callum said: Also your planet theory is flawed seeing as the...